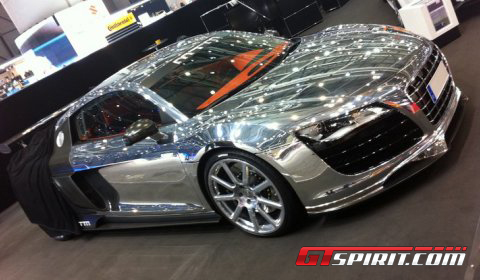 The GTspirit team members have arrived in Geneva for the annual Geneva Motor Show. The team will be at the event for two days covering the latest in the automotive and tuning world. From concepts to supercars and from tuning to new releases.
The 2011 Geneva Auto Salon will include a large amount of new releases. We created two posts which give a complete overview of what to expect from the event tonight, tomorrow and wednesday. Check out our Geneva Motor Show 2011 Tuning Preview and Geneva Motor Show 2011 Supercar Preview.
For those interested in what we have seen so far, check out the gallery below or follow us via our Facebook page and live Twitter account.