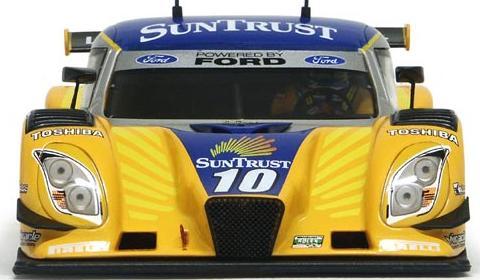 If you're not a race-fan the name Dallara won't say a lot to you. That's no shame, as the Italian company specializes in creating racing cars for teams in several racing series. Today the news was leaked out that the Italians are looking into building their own road-legal sports car.
The concept of light, low and fast is where they will use their experience. Rumours go that Dallara is creating a car that should become a competitor to the upcoming Alfa 4C GTA and current cars such as the KTM X-Bow and Ariel Atom.
Details about the engine and/or looks aren't known yet, but please stay tuned for more soon!