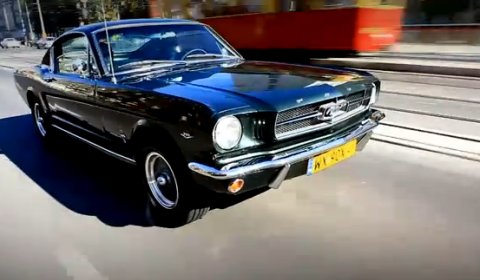 Mustang Club of Poland was formed as a simple forum for enthusiasts on 3rd July 2008. With new users joining every day the group expanded rapidly. The passion for Mustangs that they all share was too strong to keep them on the forum. In 2009 a group of active and eager members organised the first meet – I OZM (1st National Mustang Meet).
The II OZM (II NMM) in 2010 took place in Poznan. The latest idea is Mustang Race 2011 presenting the American automotive legend, to share their idea for life and to have fun with the participants and friends of the Club. During the Mustang Race 2011 they plan to cover a distance of approximately 700km, which was divided into four parts, one for each day of the rally. Mustang race will take place between 30th of June and 3rd of July 2011.
More information on the Mustang Race 2011 can be found here.