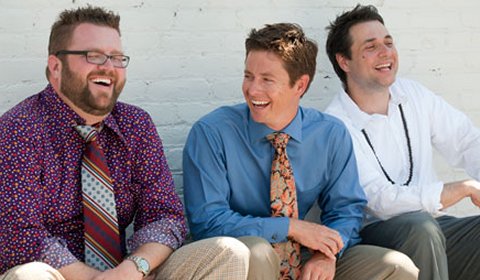 Good news for Top Gear lovers in the US. The History Channel confirmed yesterday that Top Gear US will be returning for a second series later this year. In total, more than 60 million people watched the show on Sunday nights.
Mr. Clarkson had this to say about Top Gear US:
Top Gear is our baby so you can understand why Hammond, May and I were anxious about passing it on to the presenters of the US show. We needn't have worried because Top Gear is clearly in safe hands, even if they do insist on speaking in those stupid accents. Watching an episode from series 1 with Richard and James, we found ourselves in a genuinely heated debate about which of the presenters' cars was best. We were just three ordinary chaps watching a car show and loving it, which is exactly what Top Gear should be. Bring on series 2.
Tanner, Adam and Routledge start production in the spring. There are lots of videos on the official History Channel site if you want to remind yourself of the show.