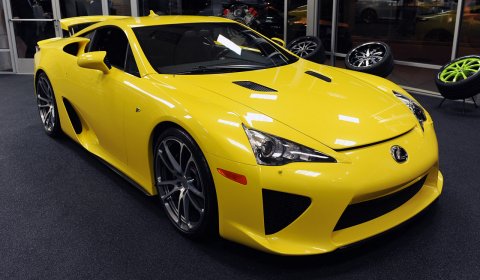 Los Angeles-based tuner CEC has released initial information on a new partnership with Lexus North America. The partnership includes a customization program for the Lexus LFA supercar.
The program is limited to only three vehicles and it will feature several enhancements created specifically for each single customer. Sherif Yassa, Vice President of CEC, says:
We believe these three CEC Tuner Edition LFAs will be the most expensive and rarest of all the LFA supercars that Lexus will manufacturer and sell worldwide.
The tuner has managed to squeeze an extra 10 horsepower from the 4.8 liter V10 and trimmed shift times to .15 of a second. Even though the upgrades will mostly be aesthetics. Claus Ettensberger, founder of CEC, states:
We looked at the LFA and what Lexus engineers had done, and knew it would be crazy to try and improve it from a performance or engineering standpoint.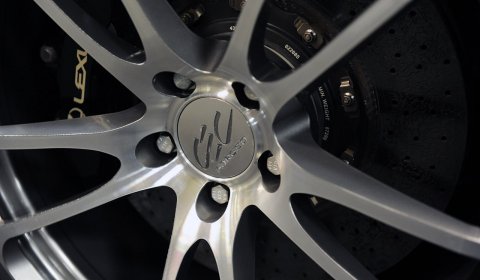 [Via Autoblog.com]