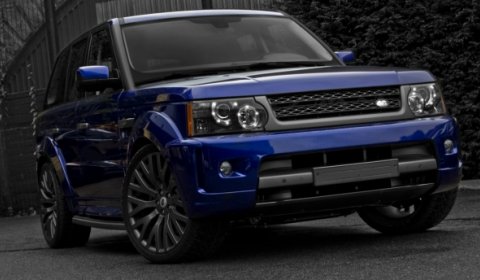 Project Kahn has delivered another bespoke Range Rover Sport build for one of their clients. The Bali Blue RS600 was commissioned by a private client and he requested bespoke matt Grey powdered coated wheels and bespoke side vents and side steps.
The vehicle comes with complete quilted bespoke interior and full specification of accessories as requested.
Overall it looks quite ok. Any comments on the design?