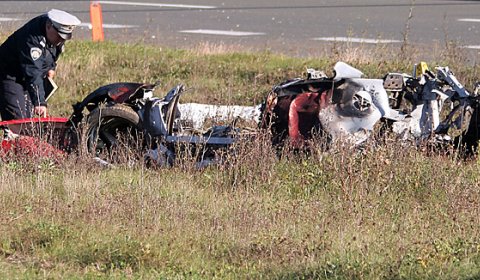 News concerning a car crash in Croatia has reached us over the weekend. 26-year-old Croatian racing driver Marin Čolak has crashed his Ferrari. The accident occured around 12:15 on Saturday on the A6 motorway, near junction Bosiljevo direction Rijeka.
The driver was seriously injured and his 20-year old female passenger Ivana Obad, a croatian fashion model, was killed in the accident. Čolak did survive the crash, because he didn't use a safety belt and fell out of the car. He got medical attention on the scene and after that he was transfered to the Karlovac General Hospital.
There is no official information on the cause of accident, but it is speculated that Čolak was racing a black Nissan 350Z right before the accident and he "hooked" it, what caused the crash. The traces show that after the initial crash Čolak's Ferrari hit safety barriers and slided uncontrolably for about 100 meters on the grass before it caught fire. Investigation is still ongoing. The Police has announced that they will file charges against the driver for unsafe lane changing and speeding.
Marin Čolak began to participate in races when he was very young in Germany and is the only Croatian who has driven in the WTCC. He raced in Formula Renault and Seat Leon Cupra Cup in 2008.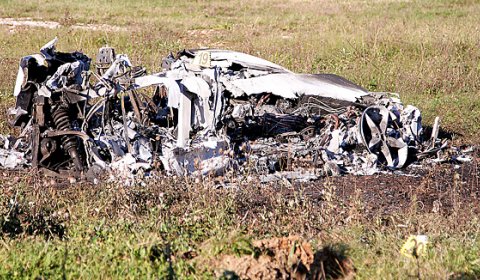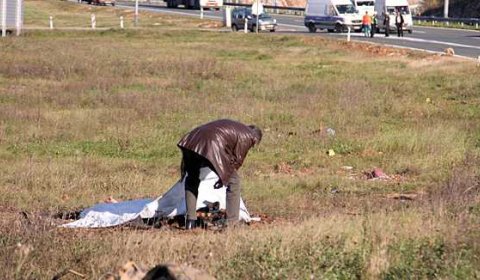 Ivana Obad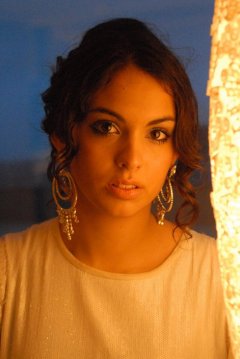 More pictures of the accident can be found here and here!