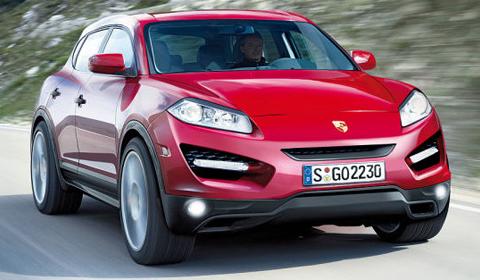 The fact that Porsche is planning on releasing a by Cayenne in the near furture isn't a secret anymore. The reason why is also clear when you see the success of competitor Audi with its Q5. A week ago VW CEO Martin Winterkorn told in an interview that the name might be Cajun.
Expected engine conversions will range from a 3.0 liter diesel engine producing 240bhp together with 550Nm of torque. A bit strange but not to exclude is the option of the rather popular 2.0 liter TDI engine which might turn out as a sales success. Of course it is and stays a Porsche so petrol engines will also be available with the choice between a 2.0 liter TFSI and a supercharged 3.0 liter petrol engine producing a nice 333bhp. We can't wait to get more information from Stuttgart.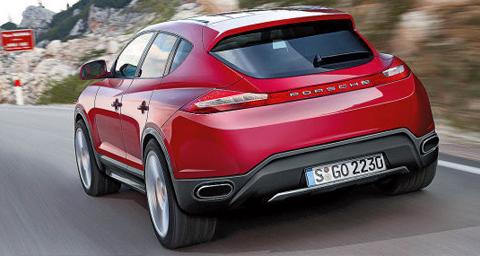 In meantime you can let us know what you think of a baby Cayenne in the comment box below!