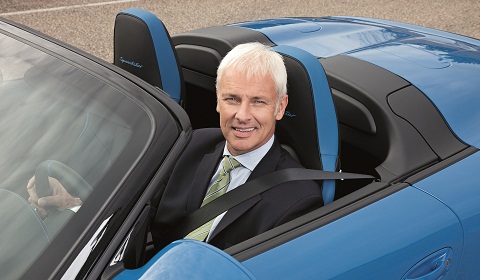 Porsche will use tonight's Volkswagen Group pre-Paris Motor Show press conference to unveil three new models alongside its new CEO. Matthias Müller will take over from Michael Macht as the new CEO, introducing the Speedster and GTS models to a global audience for the first time.
Macht will move up the ranks, accepting an appointment as a Member of the Group Board Management of Volkswagen AG.
Information on the Speedster and GTS can be found by following the links.