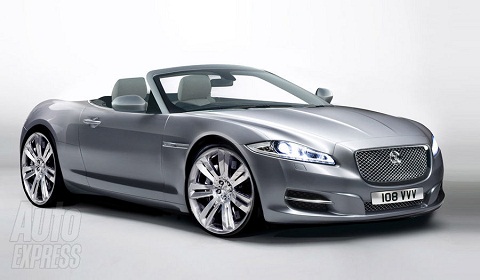 Several sites are reporting that Jaguar will unveil an environmentally friendly concept at this years Paris Motor Show. The car is being called the C-X75 at the moment – the 75 standing for Jaguars 75th Anniversary celebrations.
It's being speculated that the concept could pave the way for a future CK coupé model. Sources are also suggesting that a V6 hybrid could be displayed, following in the footsteps of other car manufacturers.
Whatever Jaguar have planned, we can't wait to see it! We'll keep you posted!