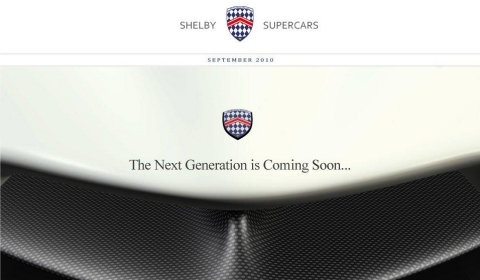 According Top Gear magazine, the SSC Ultimate Aero II is aiming for a top speed of 442,57km/h (275mph) with the help of a 6.8 liter twin-turbo V8 powerplant.
In addition to the new Castriota-penned body, the second generation of the record breaking car is getting a major performance upgrade. The new Ultimate Aero II is powered by a twin-turbo 6.8 liter V8 with a 9.0:1 compression ratio good for 1,350hp with a 9,000rpm redline.
With a weight of approximately 2,600 pounds SSC thinks it will hit 60mph in 2.8 seconds and an unbelievable 442,57km/h (275mph) top speed.
This car is still in the development stage, so we have to wait until the first drive before we can judge the information.
[Via Jalopnik]