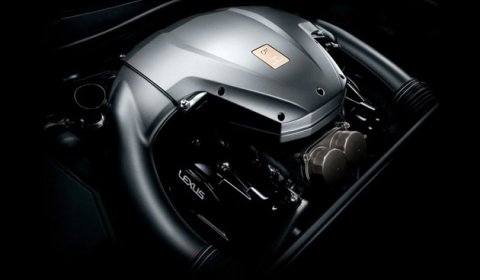 The next-gen Lotus Esprit supercar may be powered by the 552-horsepower Lexus LFA V10 engine. A source close to the company told this to Inside Line.
Two versions will be available; the top of the line sports car is powered by the LFA V10 and a more mainstream version is offered with a V8 from the Lexus IS-F. The 5.0 liter engine will probably produce 416hp. Overall the sports car will be built to much higher standards than previous models.
A Lotus spokesman said that he "couldn't comment". Rumours are of course to be confirmed, but this rumour will stay unknown until the Paris Motor Show starts at the end of next month when the new Espirit is unveiled. The new sports car is expected to be a main subject in Lotus's plans to raise its profile in the US and other major markets around the world.
The sports car will be accompanied by a brand new line-up of vehicles, including the Evora S and Evora IPS.