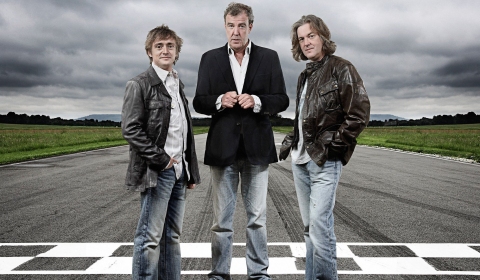 Top Gear is back for Episode 5 tomorrow evening. Richard Hammond is in Sweden for a race against some hardcore snowmobilers, while Jeremy Clarkson finds out why legendary F1 star Ayrton Senna is still considered the best driver of his generation. 2010 is the year he would have turned 50.
The Bugatti Veyron Super Sport makes a grand appearance with James May behind the steering wheel attempting to break his personal speed record. The Stars in a Reasonably Priced Car are of course Tom Cruise and Cameron Diaz. As discussed before!
Tune in tomorrow night on BBC Two at 20:00 BST in HD.