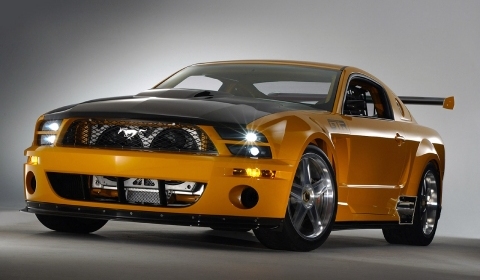 During the annual Sports & Classics of Monterey sale on August 12th Ford Motor Company will auction off some special vehicles. Out of the eighteen concept cars we spotted a special one; the Mustang GT-R Concept that made its debut at the 2004 New York Auto Show. This example was built as a tribute to 40 years of Mustang performance. The estimated price range will be between $ 250,000 and $ 350,000.
The proceeds will be donated to the Juvenile Diabetes Research Foundation and The Children's Center, an organization based in Michigan, US, that addresses the needs of troubled children, youths and families.
For a complete list of auction offerings, visit the website from RM auctions or call +1 519 352 4575.