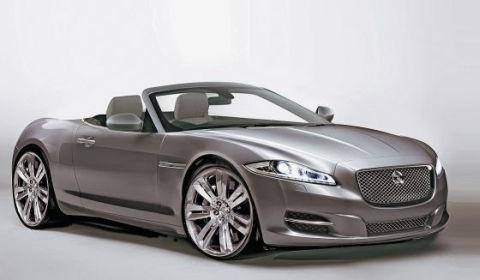 According to Inside Line, Karl-Peter Forster and Ralph Speth have confirmed that the Jaguar XE sports roadster will make its official world debut at the Geneva Motor Show next year. Exactly 50 years after the debut of the XKE.
The 2013 Jaguar XE will be built on an all-new aluminum platform, a shortened version of the next-generation XK architecture. The V8 petrol engine will be available in two versions; a naturally aspired version with 385hp and a supercharged version with 510hp. The vehicle will be available as roadster and as coupé.
Reports also suggest a hybrid variant and a R-version of the XE.
[Via Autoblog.com]