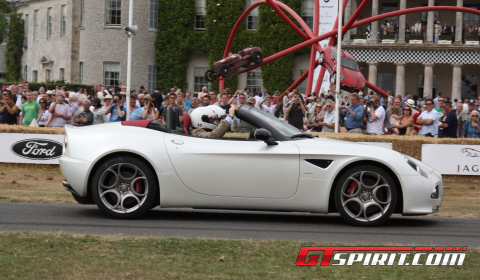 The two final days of the Festival of Speed in Goodwood, UK included a similar line-up as the first day. After checking out all new introductions such as the new Mercedes-Benz CL-Class Facelift, Tesla Roadster Sport 2.5 and Alpina B5 Biturbo, it was time to experience the rally track, rally paddock, eating the dust and enjoying the lovely weather.
Just click here for a full overview of all our coverages from the Goodwood Festival of Speed.
Make sure you are at the event next year, only if you are a true petrolhead!