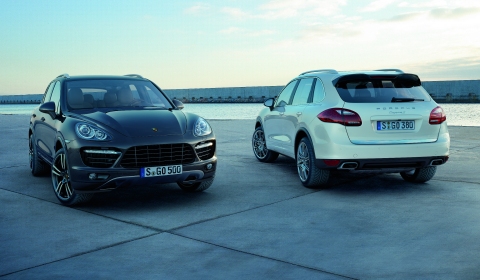 Porsche is currently developing a sixth model line, a small SUV and little brother to the current Cayenne. The German newspaper Handelsblatt has learned from Porsche insiders that advanced plans are being developed to introduce a sixth member to the Posche line-up. After the Boxster, Cayman, 911, Cayenne and Panamera, it is the turn of a compact SUV of the species.
The newspaper reports that Porsche try to open up a market in which until now only Mercedes and BMW are active. The arrival of the new model has not been approved yet by management, but that is only a formality. It is quite sure that the new Porsche will be based on the Audi Q5 and the upcoming Q3.
There is no news on availability or price range.
[Via Autoweek.nl]