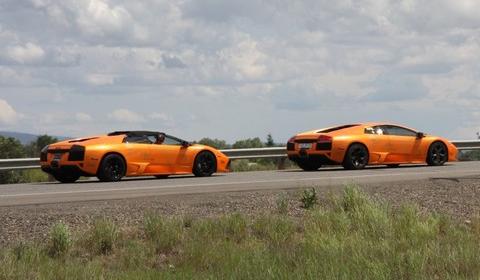 Probably all of us remember the GoldRush Rally 2KX, the supercar rally that ran from June 8th till June 13th alongside America's West-Coast from Portland to Las Vegas. With the rally being over for about ten days now more and more pictures and videos are realeased and we do not want to keep them from you. We have selected the best shots in a 35 pictures big gallery and a selection of simply stunning videos! Just enjoy!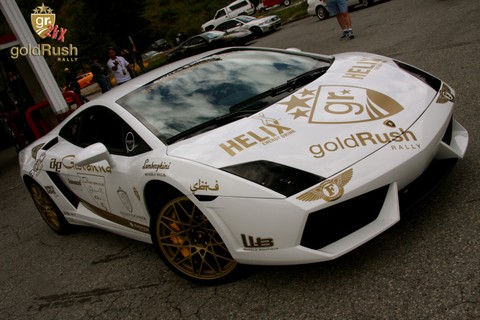 The cars leaving San Francisco for Los Angelos
Cruising the streets of Las Vegas
The Rally through the eyes of "Che"
Some fun at Spring Mountain Race-way in a a Lamborghini Superleggera
So far these are the best videos, but more can be found in our forum by clicking here!
[Pictures via L4P, ItzKirbPhotography & adv1wheels & Che]