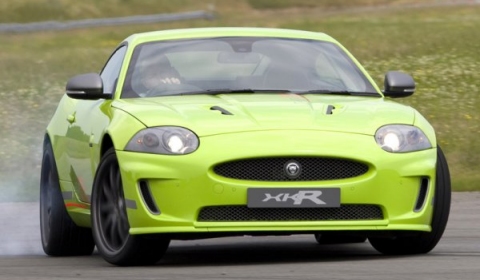 A new special edition of the Jaguar XKR is on its way to the market, according to Autocar. The one-off was shown off at last year's Goodwood Festival of Speed, has already lapped the Nurburgring in 7 minutes 58 seconds and is being prepared for launch later this year.
The sports car has an uprated version of 5.0 liter supercharged V8 producing 523bhp and 516lb-ft of torque, as well as lowered suspension, 21 inch alloys and a tweaked exhaust.
The top speed of at least 186mph is comfirmed, meaning it will reach 300km/h.