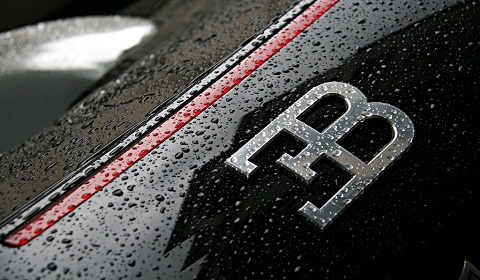 It seems that English car blog carsuk.net have heard from a prospective buyer of the rumoured Super Sport Veyron who has confirmed the rumours of the car's existence. It seems deposits are already being taken for the hypercar to the tune of € 400,000!
Whether the rumours are to be believed is debateable. If the leak is credible then it appears to have confirmed that there will only be thirty made with a 1200bhp engine and a price tag of € 1,650,000. Further to this, carsuk also claim that there will be a 300kg reduction in weight with a number of aerodynamic adjustments to differentiate the flagship model.
Expect the final model to break cover at this year's Pebble Beach event in August or possibly even later at the Paris Motor Show.
[Via CarsUK.net, Photo: Richard de Heus]