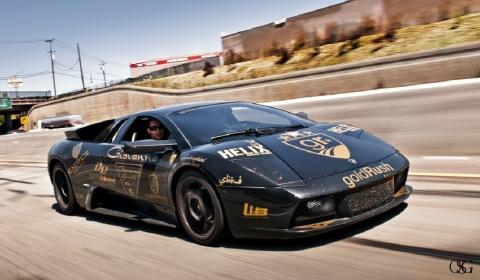 It feels like it only started yesterday but the GoldRush Rally 2KX has sadly enough come to an end. Yesterday it was the last day of the rally, so whoever wants to see the cars, should go to the city of gambling, Las Vegas, where most of the cars are still on the display at the Mandarin Oriental hotel.
Friday's stage brought the pack to Los Angeles after leaving San Francisco in the early morning for a 383 miles (614km) trip along America's West-Coast. A number of participants have joined the grid and that's why it is unknown who exactly joined, but we spotted the Lamborghini Gallardo from photographer ItzKirb and a Mercedes-Benz SL65 AMG tuned by Misha Design. Yesterday all cars took off for the last leg of the rally, from LA to Las Vegas, the city who was ready for a huge party.
So far we can only share the picture below but in the next days we will publish the best of the GoldRush 2KX! Stay tuned for more!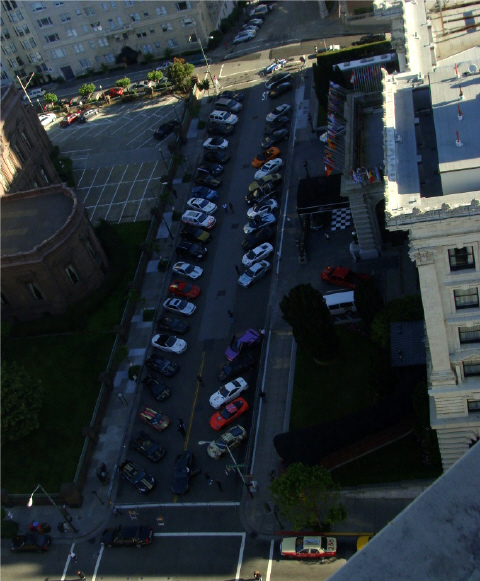 [Via L4P]