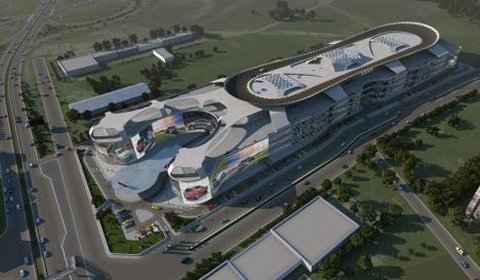 Turkey will get a gigantic showroom in Istanbul with a complete oval race track on top of the roof, where customers can have a test drive without going into the dense traffic of the city.
Called Autopia Europia, the five story building will sport 30,000m² of retail space per floor and should accommodate 2,526 cars on display at full capacity.
It will house 200 individual showrooms, 48 workshops, 42 insurance companies, 24 bank branches and 56 eateries and cafes. With 7km of walkable space it is the biggest showroom in the world.
Stay tuned for more information regarding the brand new showroom!