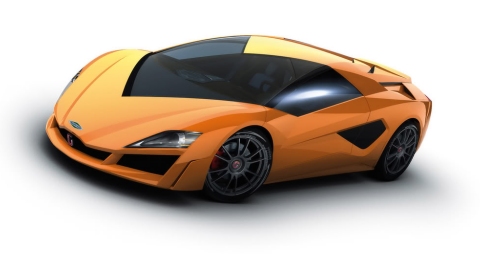 Both Volkswagen Group and Italdesign Giugiaro S.p.A. (IDG) have official announced that the Volkswagen Group will take a 90.1 percent stake in IDG, including the brand name rights and patents. The remaining shares will stay in the possession of the present owner family Giugiaro. The news follows after rumours last week.
IDG was founded in Turin by Giorgetto Giugiaro and Aldo Mantovani in 1968. Both founders are considered pioneers of modern Italian automobile design. The company generates sales of over €100 million and has a workforce of some 800 employees.
The amount for which the Germans bought the Italdesign Giugiaro shares stays unknown.