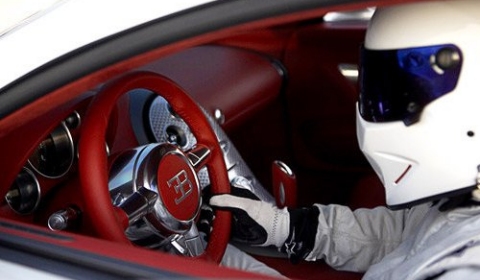 Some stories are just unbelieveable to be true. Koroush Pour, a former boss of a prestige Kensington-based car hire firm has been jailed for two years after posing as a member of the Kuwaiti royal family and living a luxury life spending more than £ 600,000 of other people's money.
He swindled creditors out of almost £ 500,000 and duped two retired nurses out of their pension funds of more than £120,000. He also used his car firm Swift Hire to obtain credit using customers' personal details and sold on cars which still had hundreds of thousands of pounds in outstanding finance.
The court was told Pour committed fraud upon fraud to "plug the holes" caused by earlier frauds, but the judge told him there were "no excuses at all" for his actions. The judge told Pour:
You have not only probably brought shame on your self and your family, but you reduced your own circumstances to one where you are quite unable to live the lavish lifestyle I'm told you were living.
Ok, this can happen, but now comes the best part. Pour loaned a Bugatti Veyron to BBC's Top Gear. The car was used in one of the episodes and was perhaps paid with money which was not his. Any idea what the boys from Top Gear must be feeling now?
[Via The Press Association]