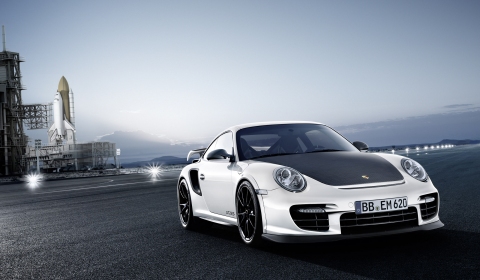 For those of you who haven't decided yet, Porsche launched an online configurator for the new GT2 RS. The web special gives you the ability to check out the official details, accessories, wheels and colours of the most powerful, street legal Porsche ever.
In case you ordered a GT2 RS, please have a look at the configurator and design your next car. Do not forget to watch the additional content. One small thing, the space shuttle is not included in the option list!
Click here for the web special.