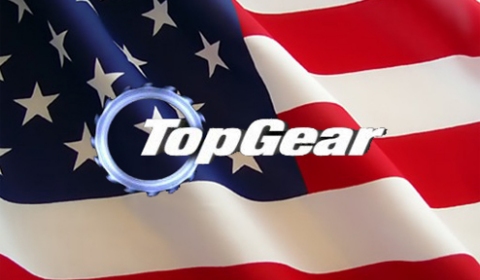 Top Gear has indicated that Top Gear USA is back. They also announced that History channel and BBC Worldwide started working on the American version of the TV show.
The first series of ten episodes will air on History next fall. Exact dates are yet to be finalised. It will be hosted by Tanner Foust, Adam Ferrara and Rutledge Wood.
Anybody knows if The Stig will make its appearance in the States?