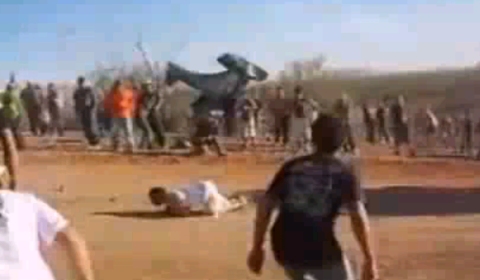 You can call it sick, perhaps he even thinks that his life will come to an end soon. One thing is for sure, the fan in this video is mental and this is more than a wicked jump.
However, we also think the driver and navigator didn't have a clue what was happening.
Just watch the video ones and then watch it again, again and again. Unbelieveable!