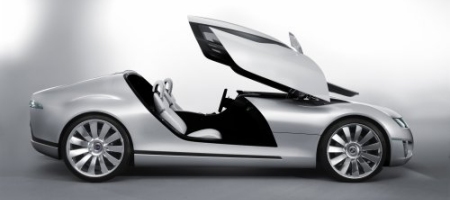 Dutch sports car maker Spyker Cars and its Russian owner, Converse Bank, have submitted a bid to buy Saab. Spyker has confirmed this to the press. Unfortunately, there is no news on the exact amount of this bid. This news follows after Koenigsegg Group AG was not able to the finish the deal last month.
GM's board met today to review the plans for Saab. According to a report by Bloomberg News, General Motors may sell parts of Saab to Beijing Automotive Industry Holding Co. This would mean the brand is shuttered. If this is the case, Spyker will likely pull its bid.
We know Spyker as a maker of sports cars priced above $200,000. Taking over Saab would be a rather 'surprising' step, because Spyker as a whole isn't doing so well either and Saab hasn't made any profit the last eight years. It even lost about $340 million in 2008. So why take over Saab?