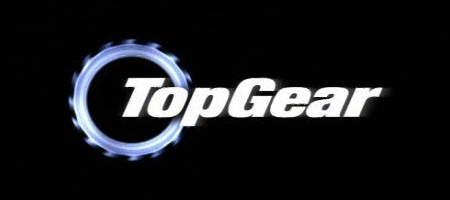 Only a few days till the third episode of Top Gear Season 14 kicks off on BBC2. On the Season 14 episode 3 of Top Gear, Jeremy and Richard have an enormous argument, James May tries to put an end to Bank Holiday traffic jams, and heir to the throne of Wogan and 24-carat petrolhead, Chris Evans makes a return to the Top Gear track.
Jeremy and Richard try to settle a long standing debate, namely, which company has, above all others, made the greatest number of truly brilliant cars. Of course, by 'debate' we actually mean a massive shouting match with much name-calling.
A lot of you will have heard or seen what happened to James May earlier this summer. The return of the caravan on the Top Gear show doesn't go as planned when James tries to find a solution for people that go camping with their caravan and annoy all other motorist.
Don't miss it: 9pm, Sunday 29th November on BBC Two.