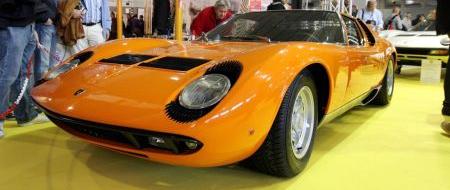 For most of us Auto E Moto d'Epoca Padova won't sound familiar, however it's the most important indoor classic Car Expo in Italy and one of the best in Europe. Each year it takes place at the end of October. This year was good for 2,400 exhibitors and about 1,200 cars on display!
Thanks to our member, Smartdriver, we can show you the best of the show! Scroll down and enjoy!
More pictures can be found here. Smartdriver also made seven HD video's that can be found on his website. Enjoy the preview below!
[Via Italiansupercars.net]