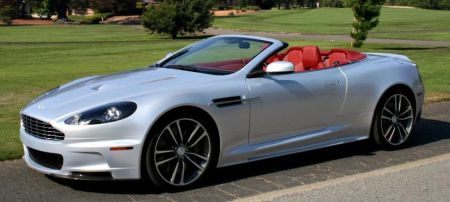 The DBS Volante is next to the One-77, which was earlier this year shown on the Ville d'Este concours event in Italy and probably the most exclusive Aston Martin out there. Both cars were present on the Pebble Beach Concours in California last weekend. Aston Martin says the DBS Volante is the "ultimate open air motoring experience".
With the new convertible top, purist-pleasing rear-wheel drive and a very powerful V12 engine under hood. It does sound perfect! We can't wait to see it, alongside the four-door Rapide, on the IAA Motorshow next month in Frankfurt, Germany.
The Aston Martin One-77 at the Pebble Beach Concours: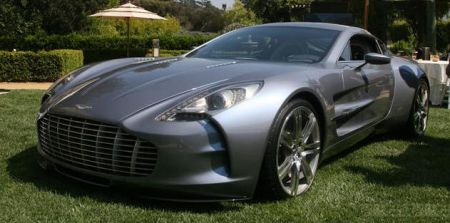 Most of the car we allready know but here are some facts to refresh your mind: the One-77 features a 7.3-liter V12 engine, topped off with carbon fiber, making a stunning 750bhp. As the name suggests, just 77 versions of the One-77 will be hand built at a cost of $1,800,000. Enjoy the pictures live from Pebble Beach!
[Via Motorauthority]