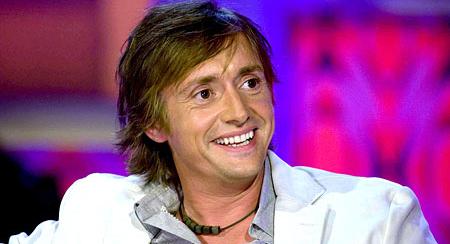 Top Gear's star Richard Hammond has been involved in road crash while driving his exclusive Morgan Aeromax. Richard was apparently involved in a four-car incident near the A40 in Gloucester. The other cars involved were a BMW 3 Series, a Volvo V40 and a Nissan Almera. The Gloucestershire police said they could not confirm or deny that Hammond was involved.
On the other hand, an eyewitness said:
Richard was at the back of the line and he received no damage to his rear end but the front was in a pretty bad way. Everyone got out and exchanged details and there was some good-humoured banter exchanged by the drivers after they realised it was him.