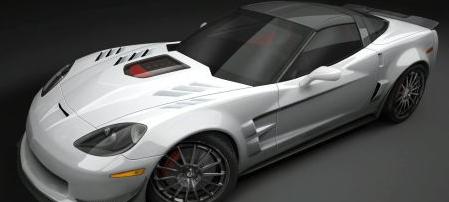 Hennessey Performance and American supercars go well together. After creating a 750bhp strong Corvette, Hennessey now presents a limited edition Corvette, called the ZR700 based on the superb ZR1. The brand new ZR700 is equiped with an upgraded supercharger, exhaust system and air introduction system. Thanks to that the Corvette's LS9 engine now creates about 705bhp together with 717lb-ft of torque which is a raise of 67bhp and 113lb-ft of torque compared to the standard ZR1.
Besides these enhancements, the body got a new lightweight carbon fiber a front splitter and rear spoiler. There are even new carbon fiber wheels. The power upgrade and weight reduction results in a stunning zero to 62mph (100kmh) sprint of just 2,9 seconds.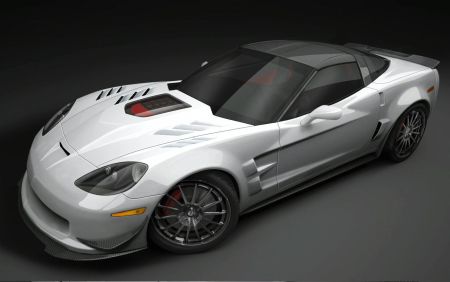 Next to the engine and body parts Hennessey also changed the interior by adding, of course, lightweight carbon fiber seats and a steering wheel finished with Alcantara leather. For the exclusivity grade, only 24 ZR700's will be built for 2010 and each one comes with a full day of performance driving instruction at Hennessey's Lonestar Motorsports Park.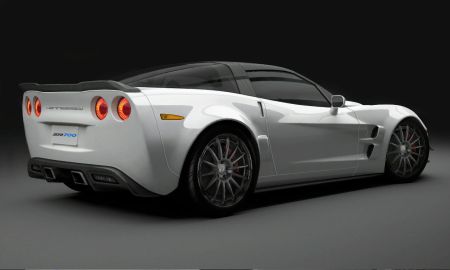 [via WCF]