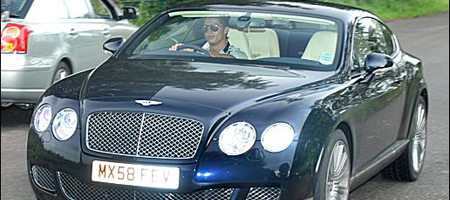 By now we've all heard of footballer Cristiano Ronaldo's high profile move to Real Madrid. So after landing a world record transfer (€92 million) to one of the most prestigious football clubs in the world, what does one do with their current set of right-hand drive cars that can't be used in Europe? Sell them to make way for left-hand drive versions of course!
Three of Cristiano Ronaldo's right-hand drive vehicles have made it onto Auto Trader recently. A Porsche 911 Carrera 2 Tiptronic S, Bentley Continental GT Speed and a Mercedes C220 CDI have all got the chop, probably to be replaced by the next big thing when Ronaldo gets over to Madrid.
It's probably a good thing that Ronaldo isn't attempting to use the cars over in Spain, his little accident at the start of the year serves to show that he's not all that good at driving on the wrong side of the road!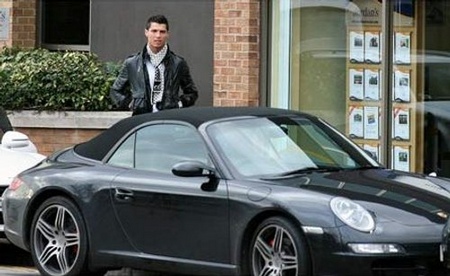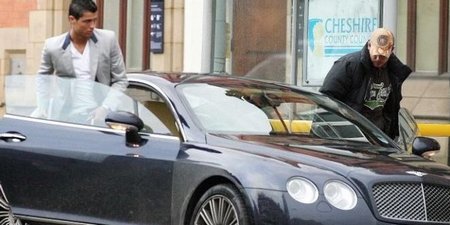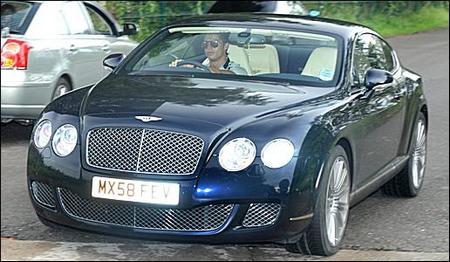 [Via AutoTrader]