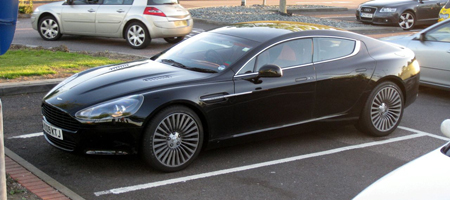 The beautiful five-door Aston Martin Rapide has been spotted so many times we wonder if Aston Martin ever plan on releasing it. This time round it was spotted fully undisguised in a UK car park by a Car Magazine reader. It's expected to make a full release at the Frankfurt Motor Show when it'll be released to go head-to-head with Porsches Panamera and Maserati's Quatroporte.
A little while ago we got our first official glypse of what the car will look like and some of it's specifications.
The Rapide will be powered by a 6.0 litre V12 engine producing 470bhp and 600Nm of torque. The rear wheels are driven through a Touchtronic gearbox. We'll be at Frankfurt to take a look at it!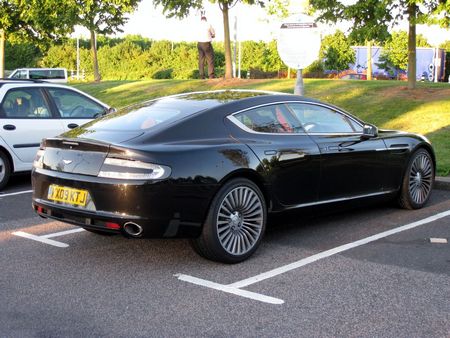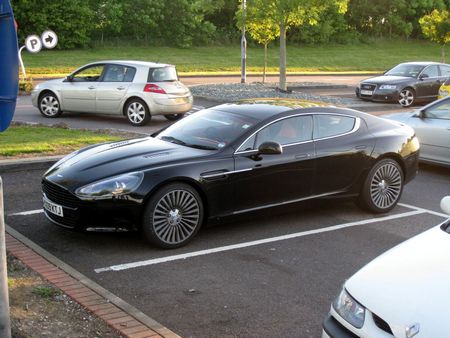 [Via WorldCarFans]