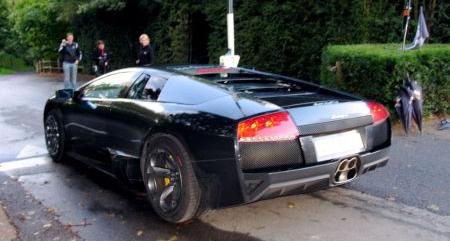 A Lamborghini Murciélago LP640 is an exotic car that almost everybody loves. It's looks are hot, it's fast and it sounds brutal. For some owners it isn't satisfying enough and that's the reason why we have added two videos below for you to compare. Which one is the best? The LP640 with straight pipes or with a Capristo exhaust? Let us know!
Lamborghini LP640 with straight pipes:
Lamborghini LP640 with Capristo exhaust:
The credits go to our member Daveoflogic!