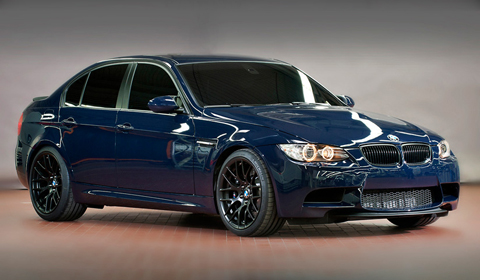 Matt Russell, M Brand and Alpina Manager for the US has confirmed to M3post.com that the upcoming lightweight M3 sedan is not heading to the US.
He said and lets quote the source that there are currently no plans to bring the lightweight M3 sedan to the US market. Matt cites the reason as there being not much time left to build the E90 M3 sedan and the always difficult homologation issue.
He continues by saying that BMW always takes a look at the componentry that they offer on some of these special editions like the GTS and the upcoming lightweight sedan, and tries to see if there's anything that can be used or made to fit here in the states that would be easier to homologate.
It is a pity that the sports sedan will not be heading to the US. It means that US customers have to stick to the current Sedan, M3 Coupe or Convertible.